ADVANCED LAW ENFORCEMENT TRAINING & SECURITY SERVICES
---
CALL TODAY 407-883-9535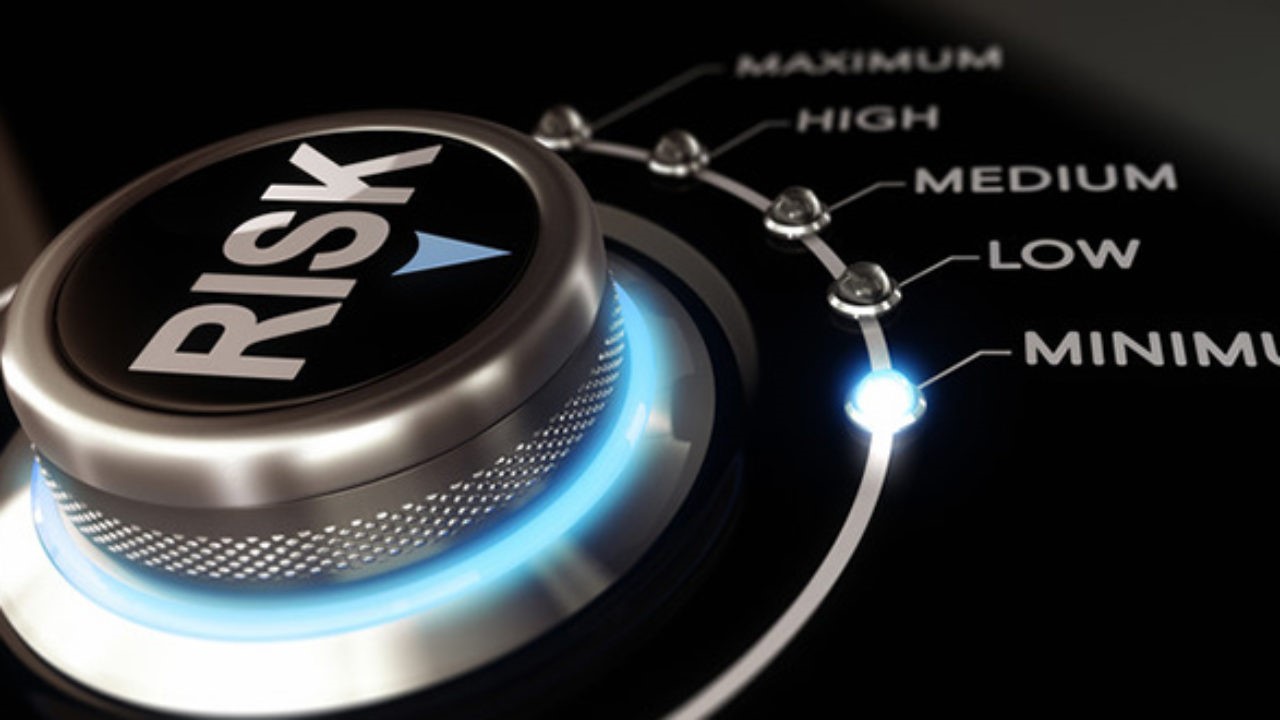 In today's complex world security and safety are paramount. Our team has the education, training and experience to provide a complete and detailed assessment for your organization. Valor Law Enforcement Group security assessments are custom tailored for each project.
Our security assessment takes a detailed look at your existing security measures and vulnerabilities. We will help you identify your assets and analyze risks, threats and vulnerabilities that make your organization susceptible to a breach and minimize liability. We provide the information and tools so that you're able to create security procedures that ensure they remain properly protected. We will work with your organization to develop successful strategies for managing risk while controlling operational costs.
Some of the main focus areas are:
Look at current areas of exposure and any past security incidents to identify potential vulnerabilities
Interview employees and other key individuals for critical insights and information about situations, policies and procedures
Provide a gap analysis to isolate areas, where your security program does not meet industry best practices
Make recommendations and guide you in implementing measures to mitigate any areas of vulnerability to reduce your risk
Contact us at info@valorlawenforcementgroup.com or call 407-883-9535 for more information.