ADVANCED LAW ENFORCEMENT TRAINING & SECURITY SERVICES
---
CALL TODAY 407-883-9535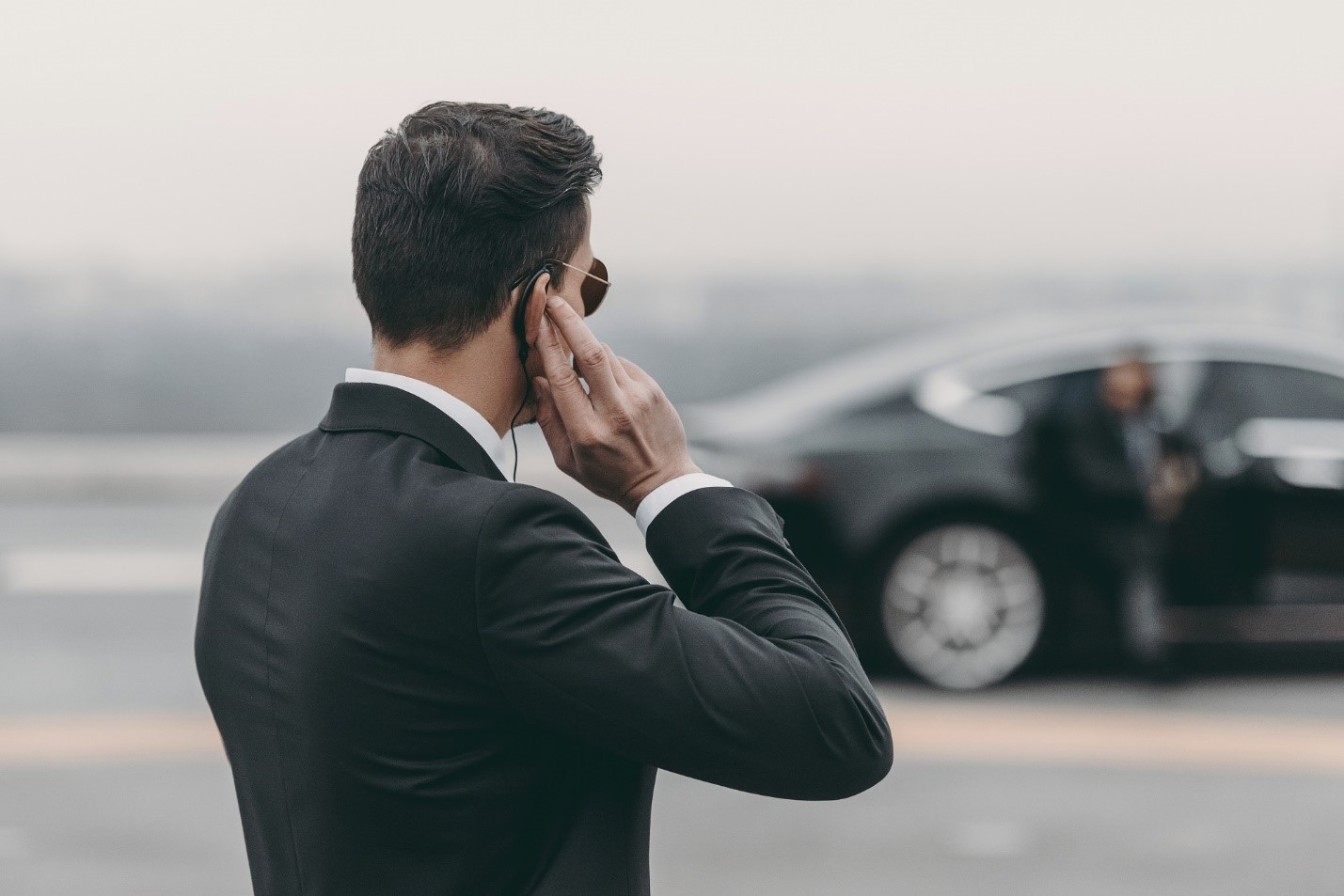 Our highly-trained agents include current and former federal, state and local law enforcement. Our agents are highly trained in a wide range of tactical and hard skills including protection, security driving, first aid and surveillance detection. We provide both armed and unarmed security services.
We understand that your privacy needs extend to your security team. Our agents are trained to provide you with maximum discretion and privacy consistent with your protection. Executive protection services mitigate the elevated and ever-changing personal risk of individuals due to their prominence, wealth, occupation, reputation, travel destinations or other factors.
Valor Law Enforcement Group Agents are bound to highly-restrictive confidentiality protocols.
We custom tailor our protective services to the specific needs of our trusting clients. Whether that entails low visibility agents, high-profile motorcade support, protective surveillance, or any combination.
We are trained to deal with uncontrollable situations which often require discretion. Some of these situations might include issues with law enforcement and bad publicity. Our agents are trained to try to stop these issues before they become problems. If this is unavoidable, the agents are then trained to try and diffuse the situations without exacerbating them further. Valor Law Enforcement Group has relationships with local law enforcement across the world so that both the agents and law enforcement can help the clients while maintaining their discretion.
Contact us at info@valorlawenforcementgroup.com or call 407-883-9535 for more information.